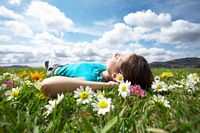 Free Relaxation Recording
My new relaxation recording has now been released. This is a gentle introduction to the art of relaxation and last around 16 minutes, ideal for a quick evening chill out or a mid day energy boost. The recording is best listened to sat or lying down with your eyes closed and with headphones. Let the soothing music and my voice guide you to a wonderful state of relaxation. If you would like a copy with my compliments, simply enter your name and email below.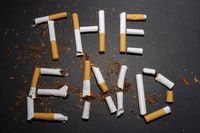 Free Mini Book

"How to Prepare Yourself to Stop Smoking Forever"
If you have tried to stop smoking before with little or limited success, it's not your fault! I understand why people struggle and it's normally due to not going through the correct preparation. This guide walks you through the ten things that you must do to give you the very best chance of becoming a healthy non smoker once and for all. You can get your free copy by entering your name and email below.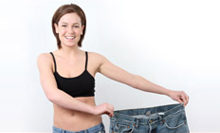 Free Relaxation Recording
Full details of this weekly group session will be coming soon.
It's designed especially for people who have struggled to lose weight and keep it off.
You may have been to Weight Watchers, Slimming World, Lighter Life or used any other diet to successfully lose weight only to put it all back on again. That's ok, it's not your fault!
I know exactly why this happens over and over again for people. This programme will teach you how never to let that happen again.
You will simply steadily and easily lose weight and keep it off forever.
Sound good?
To be first to hear the full details of this programme just fill in your name and email below.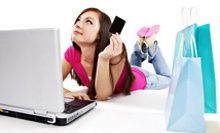 Free Mini Book

Get Free Stuff Weekly
Be the first to hear of offers, new free products and to read interesting articles before anyone else.
Simply fill in your name and email address below and GET FREE STUFF every week.